Orthodontics in North York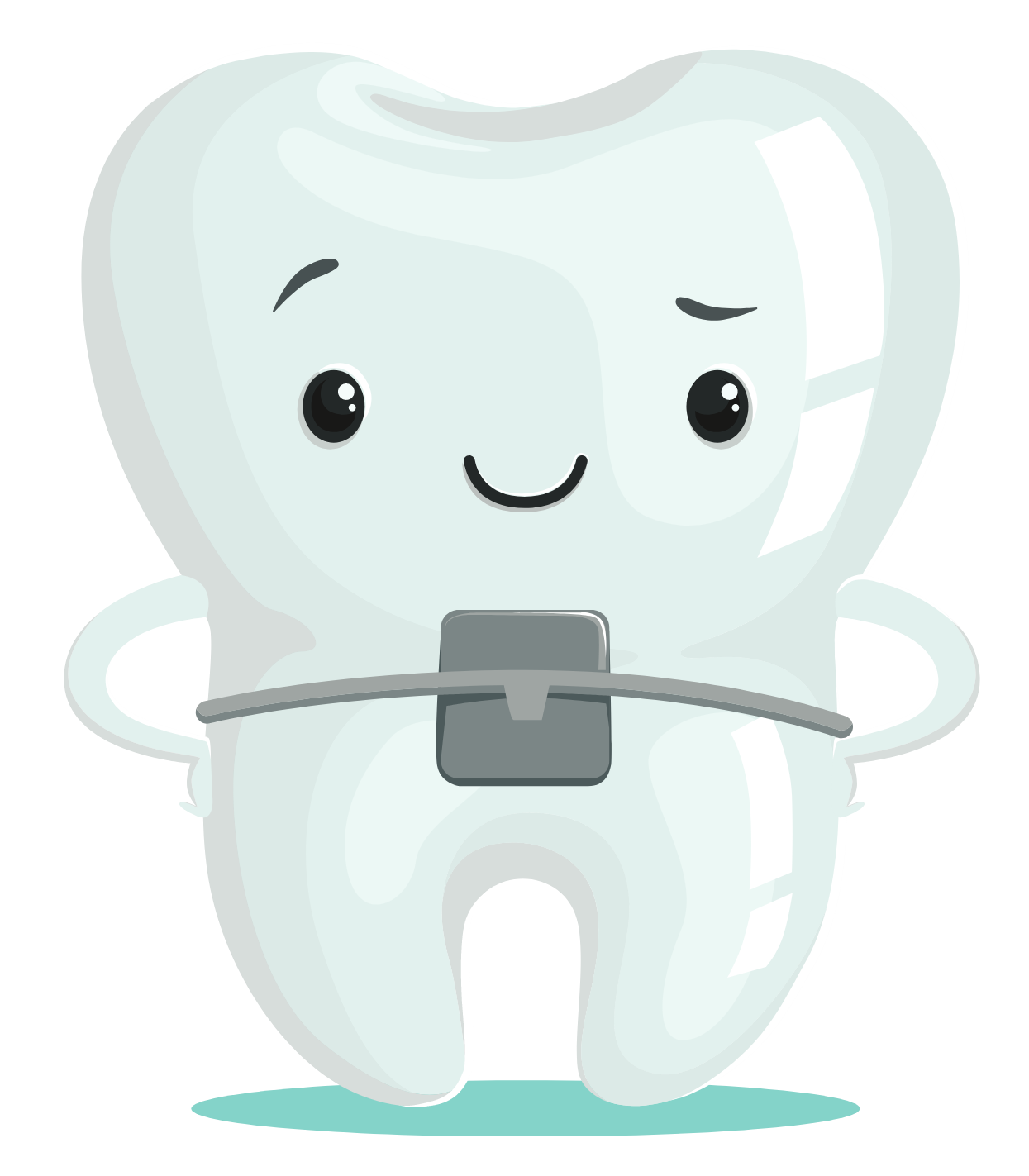 Orthodontics is one of many dental specialties that we offer at Kaydental in North York. Orthodontists diagnose and treat tooth alignment and jaw irregularities. Pre-teens, teens and adults can all benefit from orthodontic treatment.
Advantages to well-aligned teeth include:
Better oral hygiene because well-aligned teeth are easier to keep clean
Less risk for periodontal (gum) disease because of better oral hygiene
Clearer speech
A more pleasant smile
Though orthodontic treatment can be effective at any age, the American Dental Association suggests that an orthodontic assessment should be performed around the age of seven. The earlier orthodontic treatment begins, the more quickly many problems can be successfully treated.
What problems can be treated with Orthodontics?
While there are many orthodontic conditions that can be fixed with treatment, some of the most common are esthetic concerns – even a single misaligned tooth can interfere with having a beautiful smile. Often, this tooth or multiple teeth can be realigned with orthodontic treatment.
Orthodontists can also work with other dental specialists such as, oral surgeons, to correct dental problems affecting the lips, jaw, or face.
Orthodontic Solutions
When an orthodontic diagnosis has been made, orthodontic treatment options are presented to the patient. The following are the most common types of orthodontic treatments:
Fixed orthodontic braces – A metal or ceramic brace with a dental wire.
Removable appliances – There are a wide range of removable appliances commonly used in orthodontics, including headgear, Hawley retainers and facemasks.
Invisalign – This is a newer, removable type of orthodontic treatment that uses a dental aligner that is completely transparent. Invisalign® does not interfere with eating because of its removable nature. Mechanically, it works in the same way as the traditional metal dental braces. Invisalign is not suitable for the correction of all orthodontic conditions. A consultation with our orthodontist can advise you if your orthodontic needs are suited to this type of treatment.
Interceptive orthodontics while a child's teeth and jaws are developing is an important option for guiding and often preventing more complex orthodontic conditions in the future.
At Kaydental, our North York team of general dentists and dental specialists offer the full range of orthodontic treatments. Contact us for an orthodontic assessment.